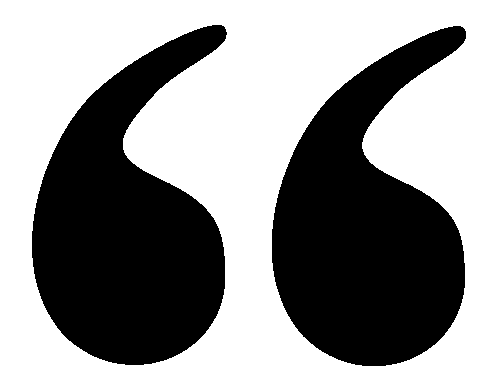 This is one of the BEST places I've been!!!! No matter what day of the week or time of the day, the service & food are PHENOMENAL 😃😃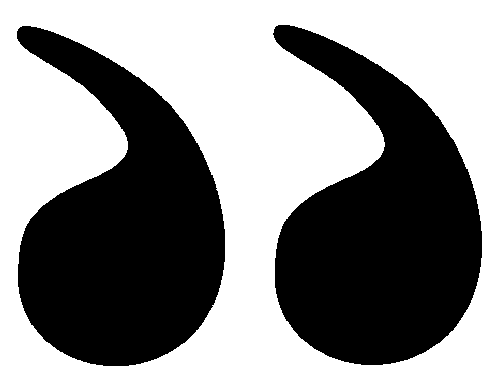 - Gina Huber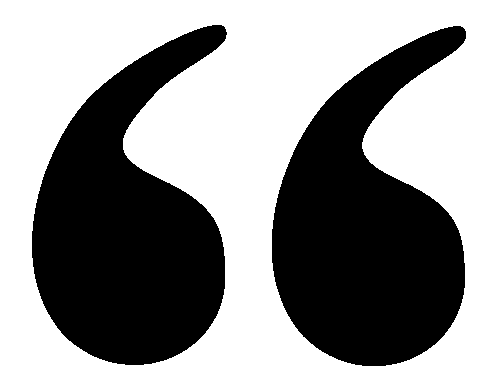 Excellent food excellent wait staff in the most important you food comes out quite quickly and it's reasonable priced bring your own wine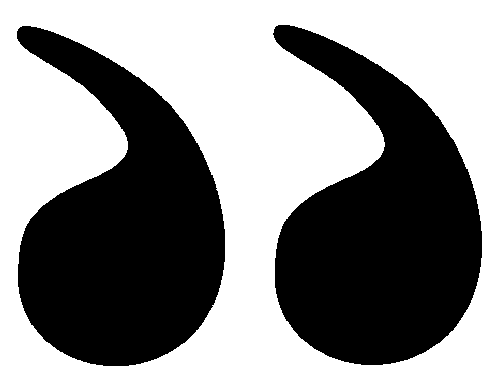 - Vincent P.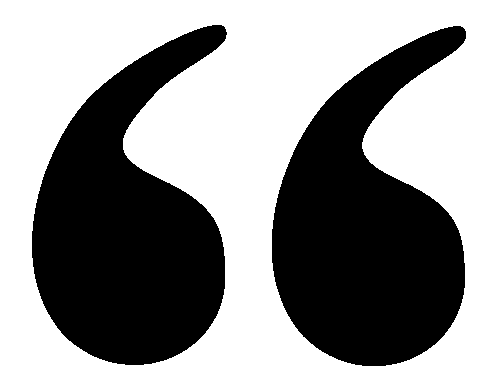 Food is delicious and love the presentation. Great chef and wait staff.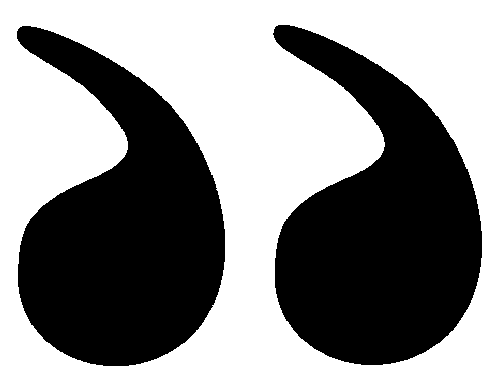 - Janet Halasz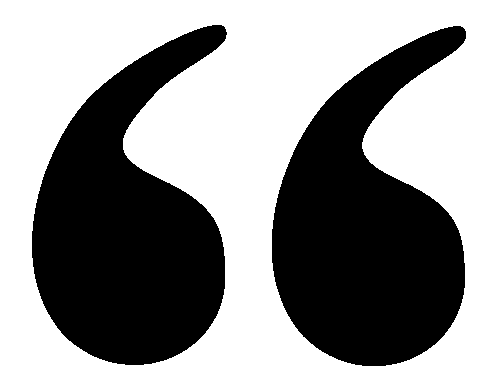 Our new favorite restaurant. The portions are large, food delicious, chef will prepare anything you want if it is not on the menu. Service excellent! Very attentive and don't rush you out. We have been there a few times already and continue to do so. We love it and you will too!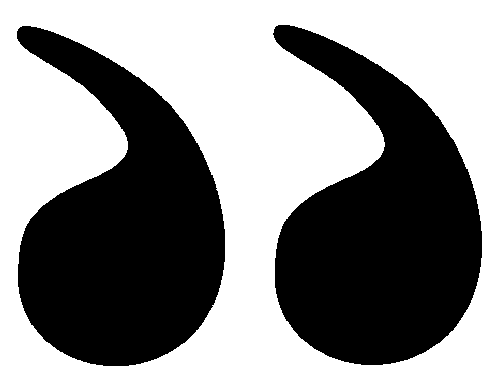 - Terri Villan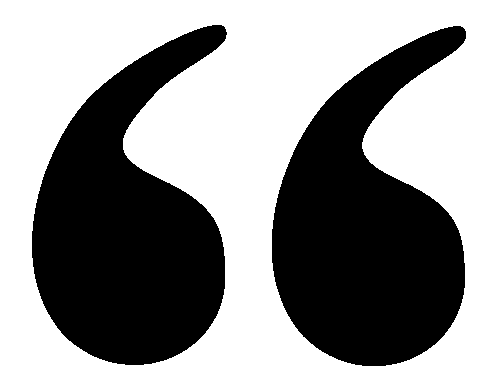 Arguably the best Italian food I have ever had. The portions and presentations are beautiful. I almost always have food left over to take home. The chef will literally create anything you desire made to order. The service is incredible and the ambiance is great! My favorite dish is the Rigatoni Vodka with grilled chicken. For dessert I suggest the Chocolate Tartufo.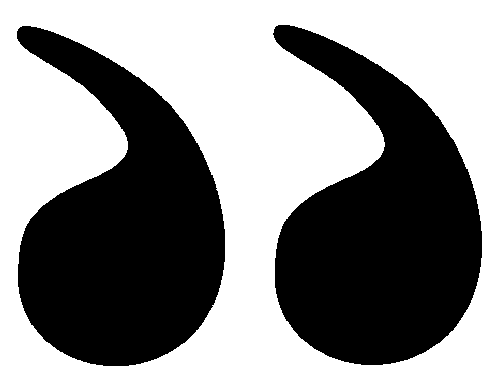 - Name here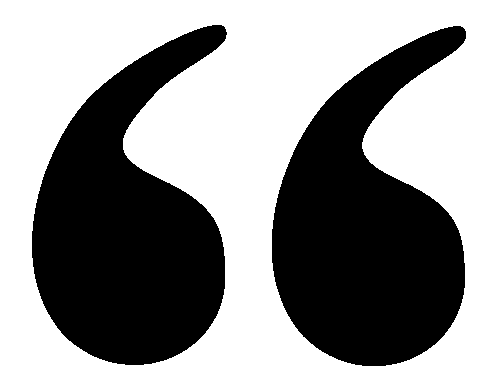 The food here is amazing and the best in the area. Absolutely love this place and it out does 3 Brothers Pasquales, The Villa, and Anthony's. They do delivery and take-out. It is a must-try.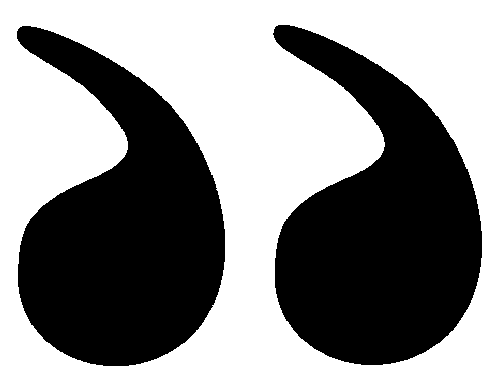 - Robert Dulaney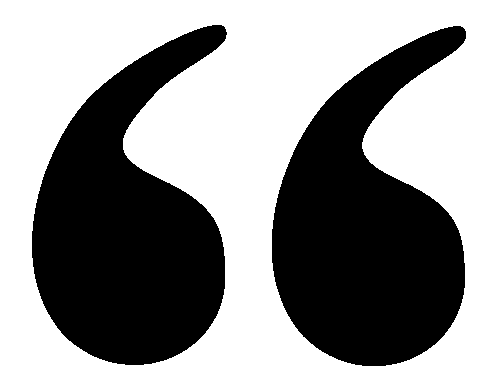 Great tasting real Italian food, service very good and fast, atmosphere pleasant, all around very good place.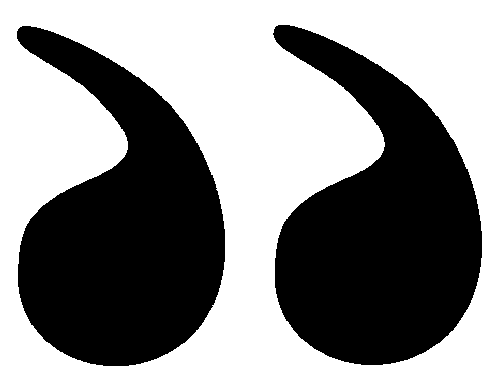 - Leonid Chernecher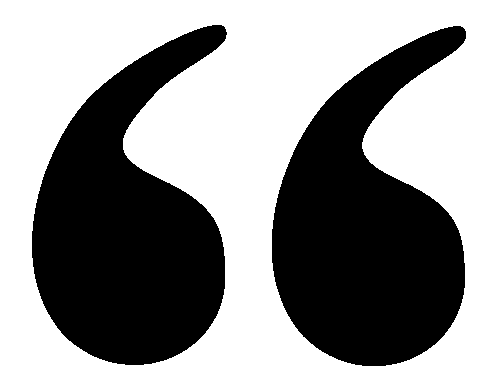 Excellent place they have a great service and the food is the best.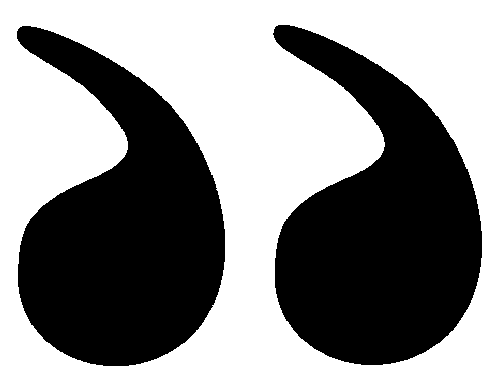 - Janneth Campoverde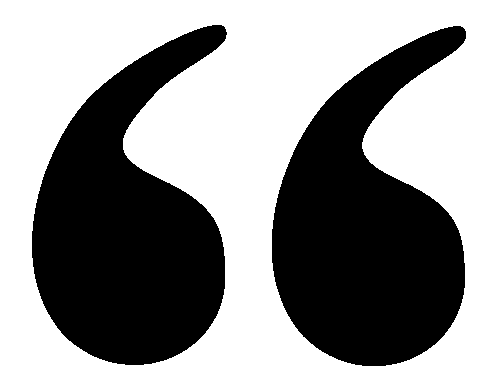 Fantastic. Zipped past on our way to NYC turned back and was delighted. Fantastic meal. Delicious bread and sauce to dip in while deciding on our order. I had rigatoni vodka it was perfection. My hubby had passtori ? al Mamma pasta with bourbon seared bacon in Mariana with cream it was fabulous as well. This is dining so expect a little wait for your entree it is well worth it. We will certainly be back. Our waiter Chris was attentive and charming this new restaurant is spotless. Great outdoor tables are a bonus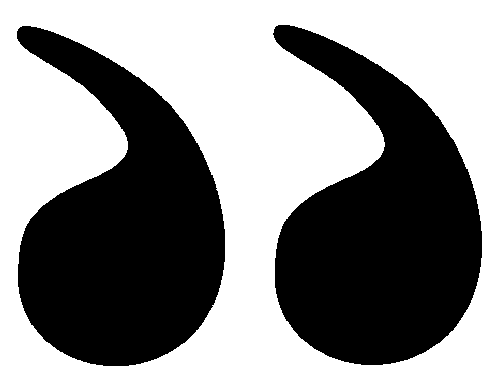 - Erin H.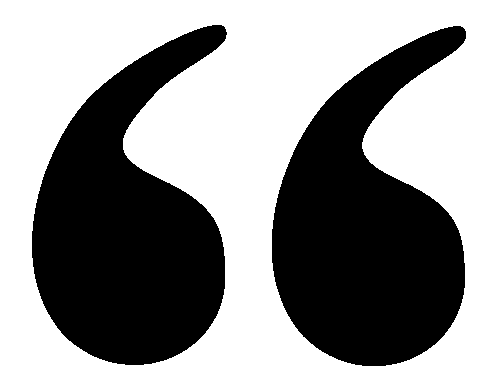 Went on a Tuesday night. Not packed. The customer service was fantastic. The food came out very quick. The season bread was soon good. I ordered the Shrimp Algusto, wow it was great. I will definitely visit again.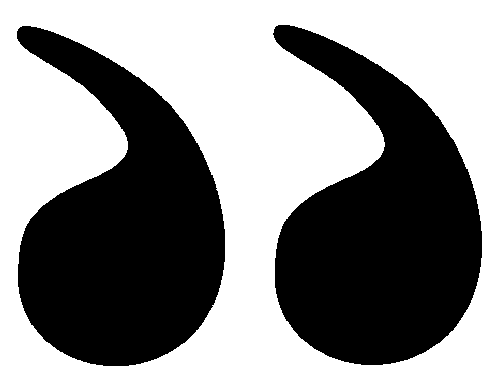 - Tawanna M.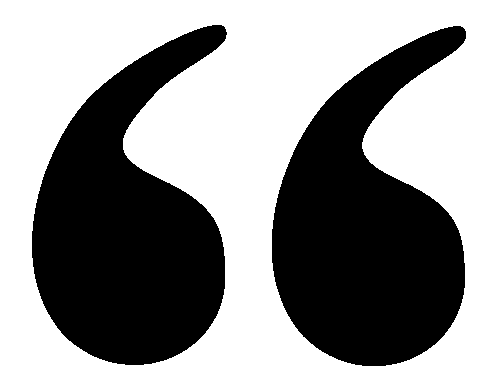 Phenomenal service and what an atmosphere. If you need to make an impression or want to have an intimate evening out then this is THE place.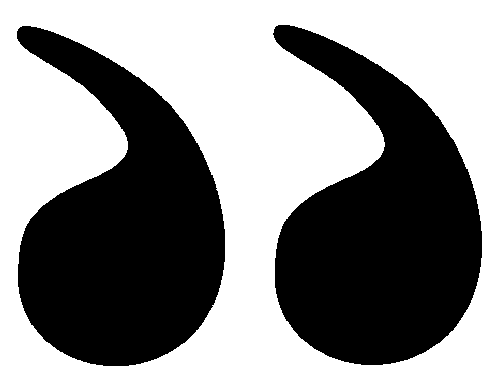 - Jake B.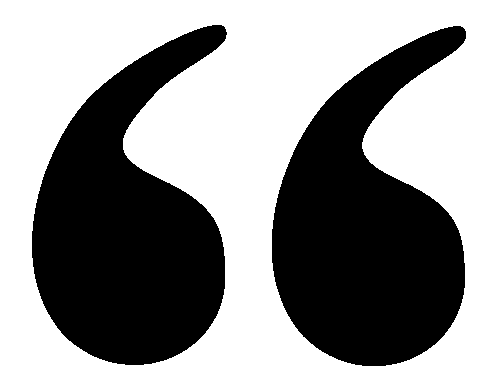 The best service I've had this year. We had the veal, steak and chicken. All were perfect.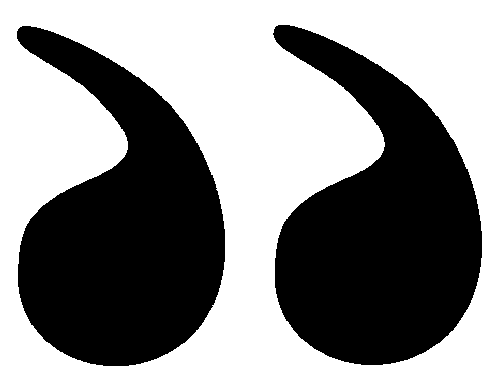 - Jason H.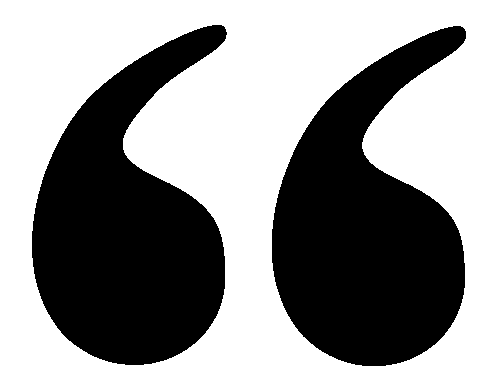 Been here a couple times. Food it very good, highly recommend stopping in for some great Italian fare. The ambiance of the restaurant is perfect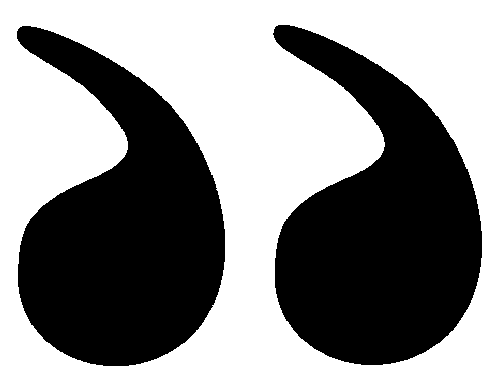 - Phil R.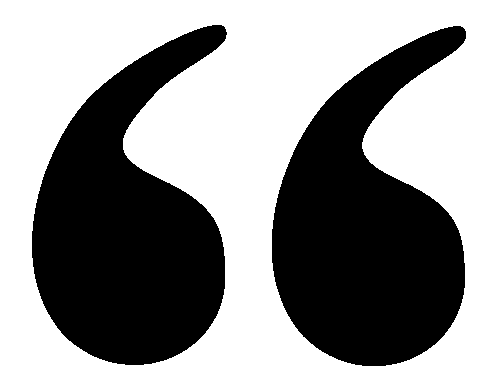 Great value, great service and great food..everything from the apps and pizza to the entrees.great place to come after or before winery or six flags.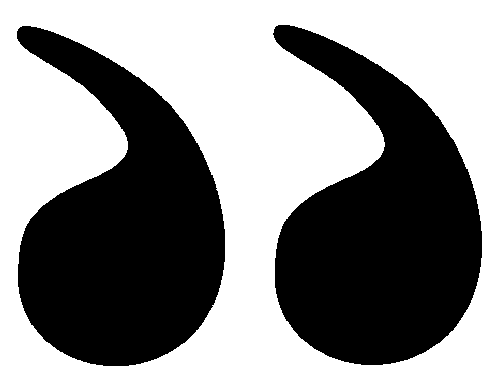 - Brian D.